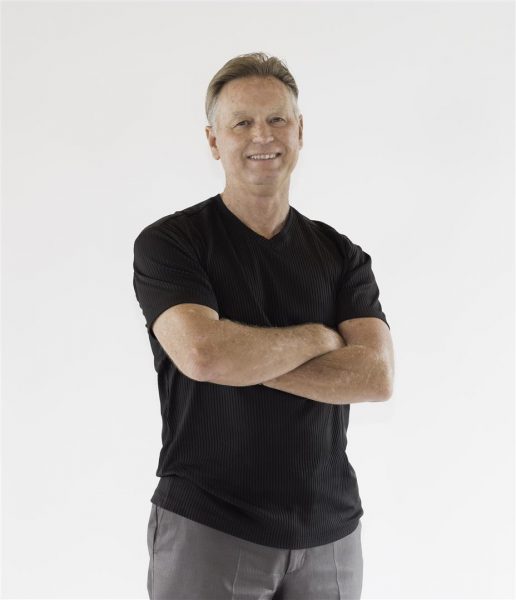 Broker / Owner
License #00606366
REALTOR OF THE YEAR 2016-2017 
I have been selling Real Estate on our beautiful Central Coast for 46 years. I have built a reputation for client satisfaction and receive many referrals from past clients because of this. Finding the right home in the right location is only the beginning. My expertise is taking the purchase through escrow and closing the home with the smoothest of sailing.
I am the son of Chester & Maxine Blair. Our family has family ties to the Central Coast for over Six Generations.  My Mother, Maxine Fiscalini Blair was the Post Master of Pismo Beach and Shell Beach for over 33 years. My Dad, Captain Chester Blair was retired Navy and a Commercial Fisherman on the Central Coast. My sister Chesterlyn Becerra, retired from the Lindamood-Bell Learning Process Center. My son is Josh Blair; Lives in Santa Barbara and has held a Real Estate License for 25 years.
Owner/Broker of Blair Properties
Licensed California Real Estate Broker for 46 years
Realtor of the Year 2016
President California CentralCoast "COPS 'N KIDS" 2016-2023, Formally IFA.
Voted IFA Footprinter & "Cops & Kids" of the year 2018
Member Pismo Coast Association of Realtors
Member California Association of Realtors
Member National Association of Realtors
Specializing in representing both buyers and sellers
SFR Certified/Short Sales & Foreclosure
ePro Internet Certified
RPA-CA Certified
HUD.GOV Selling Broker and NAID Registered
2015-2022 Chair; Professional Standards
23 Year Member of Professional Standards Hearing Panel
23 Year Member of Arbitration Hearing Panel
5 Year Member of MLS Business Technology Committee
Vice-President of A.G. Babe Ruth from 1996-1999.
Blair Properties Voted Best Real Estate Company on the Central Coast,
By New Times Readers Poll 2013 & 2014.
United States Air Force 4 Years; SGT; 1967-1971.
Owned Central Coast Martial Arts Academy SLO 1979-1999.
Kenpo Karate Martial Arts and Self Defense Instruction 44 years.
Designations
e-PRO®
REALTOR®
SFR
"Bruce Blair is an excellent real estate agent!! My husband and I just moved to town and were referred to Bruce through some friends. We were able to find, purchase and move into our home within 6 weeks of moving here. In todays market, I find that an accomplishment in itself. Besides finding us our perfect home, he worked above and beyond to make sure we received the majority of things we requested from the sellers. The house we found had minor issues, but Bruce was able to negotiate with them and both parties walk away happy! If it weren't for Bruce's experience and likability I doubt we would be living here today. Thanks Bruce Blair!"