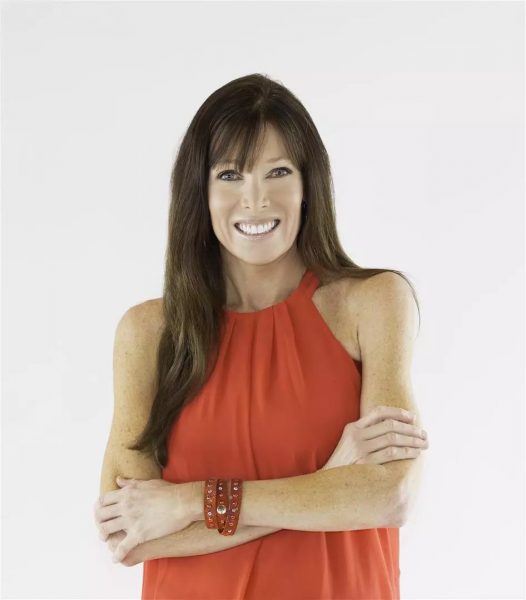 Real Estate Sales Agent
License #01929677
As One of Blair Properties and San Luis Obispo Counties Top Producing Agents, I Pride Myself on a Very Quick Response and Attention to Detail.  I Work to Make the Process Easy, Smooth & Enjoyable!
As a Former Marketing Director, I have a Proven Marketing System to Get Top Exposure & Top Dollar for Your Property!
As a UCLA Communications Graduate, I Understand that Good Communication and Teamwork are the Keys to Success.
As a Former NBC & CBS TV News Anchor & TV Reporter, I Work Well on Deadlines. I Am Not Afraid to Ask the Tough Questions and Negotiate the BEST Deal for My Clients.
I have Lived and Worked on the Coast of California for 50 Plus Years. I have been Buying and Selling Property Since 1998.  I Believe in this Market and Have Personally Invested in a Number of Rentals on the Central Coast both in Grover Beach and Oceano.
It is a True Honor to Live Here and Sell this Piece of Paradise. I am Proud to Work with the Incredible Team at Blair Properties.
I Offer FREE Home & Market Evaluations to See What Your Home Might Really Be Worth. Please Feel Free to Give Me a Call 805-801-2508.
As a Real Estate Agent, I specialize in Pismo Beach, Shell Beach, Grover Beach, Avila Beach, Arroyo Grande, Nipomo, and All Surrounding Areas!
I look Forward to Helping You Turn Your Property to SOLD!
Designations
e-PRO®
REALTOR®
SFR
"Jennifer was a miracle worker! Not only did she find me the house of my dreams but she also found a fantastic buyer for my home. She put together an amazing deal so I got a great price for my home and then bought a new larger house that I thought I could never afford. It wasn't easy, but Jennifer worked day and night to put everything together with perfect timing. I found Jennifer honest, genuine, and very detail oriented. I can't begin to say how grateful I am! Thank you, Jen!"

"Jennifer is an extremely dedicated and professional individual. She took the time to understand exactly what we were looking for in a property. She was tremendously knowledgeable regarding all types of properties located in San Luis Obispo County. She had an incredible grasp on all the local school districts and neighborhoods. She provided insightful advice and guidance on all aspects of our real estate search and purchase."

"I highly recommend Jennifer for your next home sale or purchase! My wife and I were debating selling the house. She not only sold it in 10 days. She brought us buyers with cash and we were able to have a 2 week escrow. In addition, she was able to get us a higher price than we expected. We highly recommend Jennifer. She has all the qualities of an outstanding Realtor."

"Jennifer is the most amazing realtor we have worked with! She goes above and beyond with each transaction. From offering to wait for deliveries, to cleaning surfaces, to helping us find tenants, there's nothing she can't or won't do for her customers! Every transaction has been quick and seamless and handled professionally. We've never met a harder working realtor and will continue to use Jennifer in the future and recommend her to families and friend." Tina, Grover Beach

"We have worked with Jennifer for approximately 4 years trying to find a beach house within our budget. Jennifer has continued to search for us and finally success in July 2018. We have looked at several possibilities. Jennifer never recommended something she did not think was right for us. Jennifer is a very knowledgeable real estate professional who is dedicated to her profession and is always looking out for her client's interest. I would strongly recommend Jennifer for honesty, dedication, professionalism, who is extremely knowledgeable for real estate in the 5 beach cities. "

"To sum it up... We have a real estate ROCK STAR on our hands here. Jennifer was in a word, AMAZING! Thanks again for making this the best real estate transaction I've ever had. "

"She is amazing!!! And the hardest worker I would definitely recommend her she worked rain and shine holding open houses or her busy weekends. This was a very difficult Time for our family it was my dads house that passed away she personally had things cleared out for us that was too over whelming for my sister and I to handle."