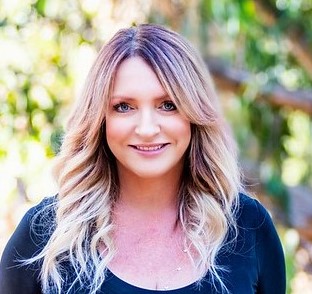 Real Estate Sales Agent
License #01207246
As all my friends and family know, I firmly believe real estate is an important investment and a solid platform for financial stability! Licensed for over 13 years with a background in the mortgage and finance industry, my expertise and knowledge give me the highly desirable edge to find perfect properties, at the perfect price, for my clients.
I know and love the Santa Maria/Orcutt area and the Central Coast. Understanding the trends and neighborhoods, combined with my creativity, attention to detail, and tenacity are just a few of my qualities allows me to provide wise, long-term financial input so that investment returns will surpass my clients' expectations.
I can't wait to help more friends and family become homeowners!